Can You Return Video Games To Major Retailers?
Are you considering buying a game that you really want to be excited about, but that honestly seems either too good to be true or too weird to be good? Or maybe you're concerned because your buddies are all really excited about a particular game, but you're unsure of whether you really want to commit all that cash to it?
Knowing you could return a dissatisfying game would make it a lot easier for you to go out on a limb and give it a try in the first place. But how easy is it really to return a video game? Can you actually do it?
Sometimes. There are some retailers who are really understanding and great about returning video games that just don't live up to the expectations you had for them. But some retailers are kind of stingy about returning your money if you don't love the game. And some don't define their return policy at all, leaving its usefulness a mystery.
In some cases, a game that has been played but only for a short amount of time may be returned for a full refund. But other times, products are not eligible for a refund at all if the packaging has been tampered with in any way. Read on for which storefront and online retailers are the easiest to work with.
Physical Video Game Stores Return Policies
Walmart's Video Game Return Policy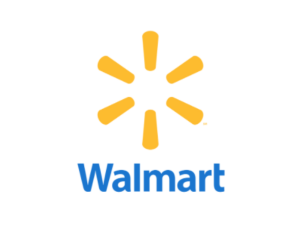 Walmart's video game return policy is to accept the return of a physical copy of a video game within 90 days of purchase. If the game is unopened, you will likely be eligible for a full refund as long as you have the original receipt and the packaging is intact.
But if the packaging is damaged, the store assumes that the product is faulty and will replace this copy with a new copy of the same game. But they will not issue a cash refund in this case.
Gamestop's Video Game Return Policy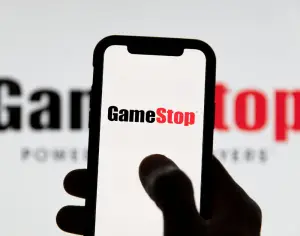 At Gamestop, pre-owned video games can be returned for any reason within 7 days. However, digital content, gift cards, and POSA cards are not eligible for return.
Electronics such as gaming hardware, laptops, phones and tablets, smartwatches, monitors, security systems, and wireless routers, must be returned unopened.
Defective products may be refunded or replaced within 30 days. Products purchased while on sale or through special promotions may be subject to additional restrictions. You can learn more about Gamestop's return policy here. 
Best Buy's Video Game Return Policy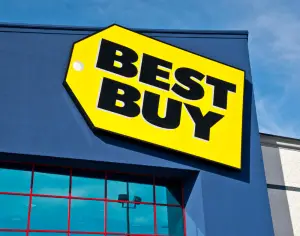 Best Buy has a lot of different member status options, and each of them has a return policy with a different time allotment for making returns. Video game returns may be made within 14 to 60 days depending on member status. Most items also require a restocking fee to be held back from the return.
What is a restocking fee? This is a fee that retailers charge if you return an item that they can't resell at the original full value cost, usually because there are missing parts or the packaging is damaged or incomplete. They'll have to sell it as a used item at a discounted price in order to sell it at all. The restocking fee could be the difference between the retail price for a new vs a used/damaged version of the same item, or the cost they'll incur (such as wholesale price and shipping) from ordering another item of stock from the warehouse to fulfill future orders.
Video game purchases made online can be returned in the store, but any products will need the original receipt and packaging to be considered for return.
Due to the extensive variety of return policies at Best Buy, it is recommended that you check their website to determine which one best applies to your situation.
Target's Video Game Return Policy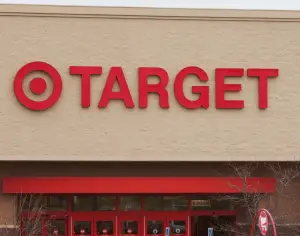 Target's video game return policy is as follows: "Target will accept returns of unopened and unused video games for Xbox, PS4, PS5, Wii, and Nintendo Switch within 30 days of purchase as of 2021. You must bring the original receipt and a valid photo ID for a full refund."
Holders of a Target RedCard are able to return within 60 days instead of 30. But the usual 90 return policy at target just doesn't apply to video game purchases.
For these unopened returns, you will not be charged a restocking fee. Target's return policies apply to Target.com as well as Target physical stores.
Online Video Game Stores Return Policies
Amazon's Video Game Return Policy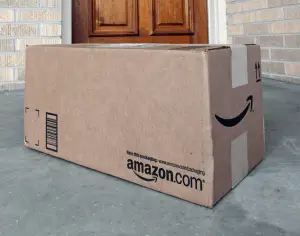 Amazon is one of the leading retailers of anything you could possibly want to buy online, including both physical and digital video games. Amazon's video game return policy according to their website is the following:
"Software and video games can be returned for a full refund within 30 days of purchase. Returned software or video games that are activated, used, or missing parts will incur up to a 100% restocking fee."
Steam's Video Game Return Policy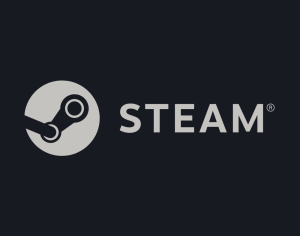 Steam is another reasonable website when it comes to making returns. You can return games purchased from Steam as long as your playtime in the game is less than two hours, and you make the return within two weeks of when you bought it.
They are kind enough to offer to take a look at your return request even if your purchase date is outside the two-week range. Within a week of your return request being approved, you'll be issued a refund either to your Steam Wallet or through whatever other method of payment you used. You can learn more about their return process here. 
Origin's Video Game Return Policy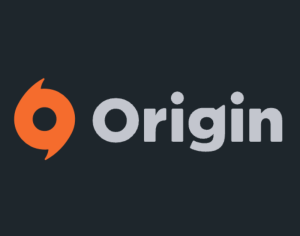 Origin's video game return policy is just a bit more particular. While they still offer refunds if the sale is within two weeks of purchase (or within two weeks of release if you preordered), you only have 24 hours after first launching the game to decide to return it. This does mean that you could get a little more playing time before returning, but if you get interrupted and aren't able to immediately go back to it, you'll miss your 24-hour window even if you've barely played for five minutes.
They also take up to ten days to issue the return. And keep in mind that some game editions that include virtual currency packs are excluded from their returns policy. So exercise caution when purchasing a game you're unsure about through this vendor.
Epic Games Store's Video Game Return Policy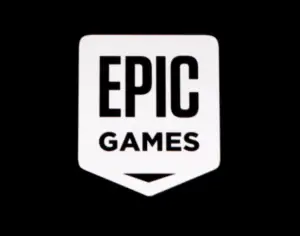 The Epic Game Store maintains a similar return policy to that of Steam. Games are eligible for a refund within two weeks of purchase and with less than two hours of playtime logged. You are not eligible for a refund for a product from which you have been banned. But all in-app purchases made through Epic Games for that game within those two hours are eligible for a refund as long as they have not been consumed, modified, or transferred.
One cool thing about Epic Games's return policy is that in some cases, you can initiate the refund yourself, without having to send a request and wait for approval. Simply sign in to your account on their website, click the Account dropdown on the top right of the store, go to the Transactions tab, and click the game title. If the game is eligible for a self-service refund, click the Refund button to start the refund process yourself.
Microsoft Store's Video Game Return Policy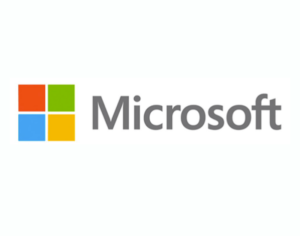 Microsoft owns the Xbox brand, and they are a bit less clear about their return policy. They state that "All sales of Digital Game Products are considered final, but we understand there may be extenuating circumstances. When you request a refund for these products and depending on the purchase or content type in determining refund eligibility, we consider a variety of factors like time since date of purchase, time since release, and use of the product. For single-use items (like consumables or in-game currency), your request may be eligible only if the item wasn't modified or used."
Since they don't state what "time since purchase," "time since release," or "use of product" parameters they go by, they make it a little trickier to interpret whether it would be worth your time trying to chase getting a return. But if you're dissatisfied with the gaming experience, it's worth a try.
PlayStation Store's Video Game Return Policy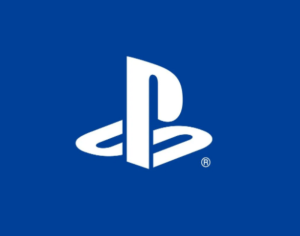 PlayStation allows up to 14 days for you to decide to return a purchase. But they state that you will be ineligible for the refund if you have already started to download or stream purchased content. So be sure you want to risk it with PlayStation, since you won't be able to return the game if you find that you don't enjoy it, even within two hours of playing. You can read more about their return policy here. 
Nintendo eShop's Video Game Return Policy
Nintendo has a strict policy bare enough to rival Microsoft's. No time details or requirements for product condition are specified, and there is no "request refund" button. If you want to make a return, your only option is to contact the company directly and see if you can get through to them. For more info, you can visit their site here. 
I hope this brief description of return policies of major video game retailers will help you decide which one is the best for you to purchase your next game from. It would likely be safest to choose a seller who has a clearly defined refund policy so that you can be sure to get your money back if you are dissatisfied with your experience.